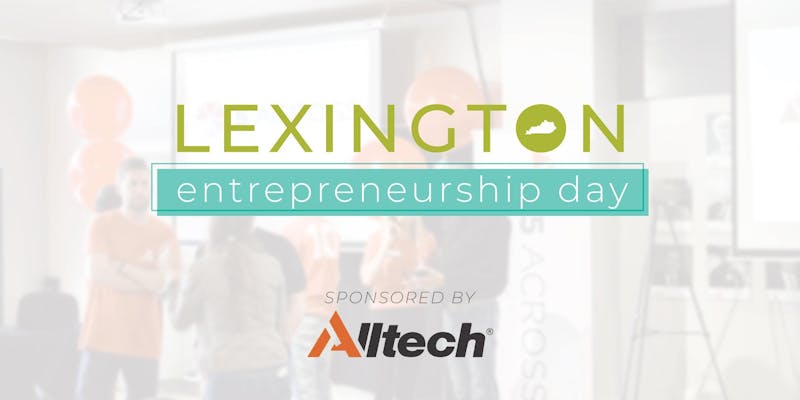 Our President, Michael Hartman, will be giving the lunch keynote for Lexington Entrepreneurship Day:
Lexington Entrepreneurship Day is designed to celebrate, support, and learn from some of the greatest entrepreneurs. We'd love to see you at LED to learn more about the local Startup Ecosystem and the players working hard to make sure Kentucky becomes an even better place to innovate.
This day is generously sponsored by Alltech, one of Lexington's greatest innovative partners!
"Gamification" + Lunch – 11:30am – 1:00 pm
SPARK Founder's Series" luncheon event –
Michael Hartman – "Gamification & Game Theory – Lessons Learned From 30 years of Video Game Design"